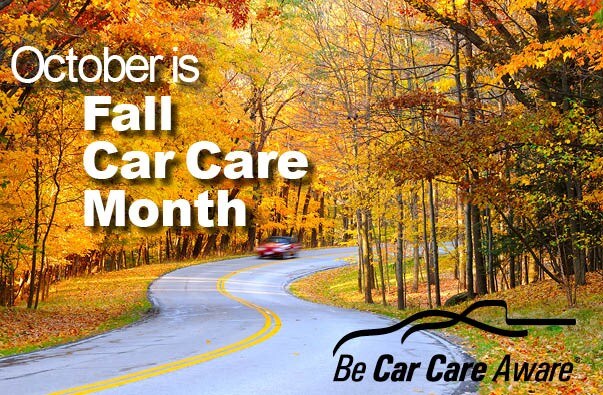 Getting your vehicle ready for winter while temperatures are still mild is a proactive approach to preventive maintenance that helps ensure safety, reliability and fewer unexpected repairs when severe winter weather strikes.
Mini of Dutchess County recommends a Multi- Point Inspection at no charge during Fall Car Care Month in October to keep your vehicle operating at its best this winter.
 We will give your Mini a COMPLETE 27- Point No-Obligation CHECK-UP - FOR FREE A $99.00 value!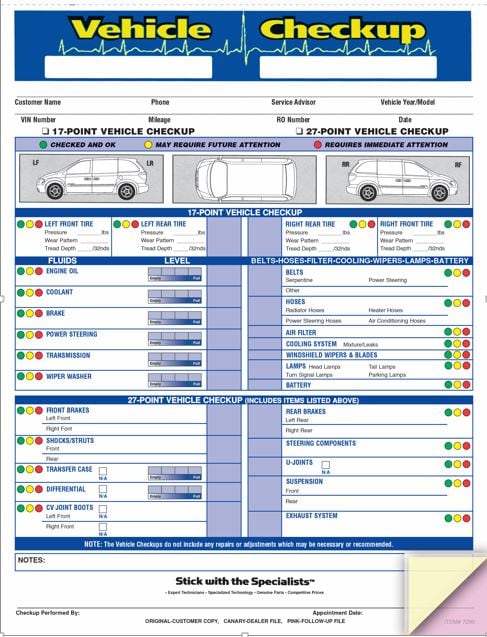 ONLY AT MINI OF DUTCHESS COUNTY!
 Fall is a great time to clean up any unresolved issues before winter so getting them identified and handled now may prevent roadside assistance later on this winter.
Call to schedule your appointment today 877-434-8223.